About Us
…. My family's history in the funeral business is both an honor and humbling. My great grandfather, James P. Donahue, started our family in the funeral business prior to formal licensing of Funeral Directors as we know of them today.
They were humble beginnings as horse and carriage traveled for many hours to cemeteries. My grandfather James P. Donahue, Sr. entered the business in the early 1900s in the metropolitan area of the City of Philadelphia along with his brother Philip A. Donahue, a licensed funeral director located in the Kensington section of Philadelphia. James P. Donahue Jr., my uncle and my father, Philip A. Donahue, opened locations in both the Franklinville and Kensington sections of Philadelphia.
….. and I, Philip A. Donahue am the fourth generation of our family, operating in the city of Philadelphia and later relocating to the Central and Upper Bucks area of Bucks County. In addition to the long history of professionals on the paternal side of my father's family, my grandfather's maternal side of the family has also been in the funeral business for many years. This started with my uncle John F Murray in the Germantown section of Philadelphia and was then followed by his son Dennis Murray and nephew Dennis Murray Jr. currently in the Flourtown section of Montgomery County.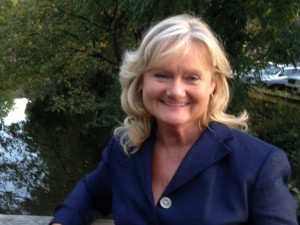 Kathleen -- Arrangement Counselor
DONAHUE FUNERAL HOME
1218-20 Bethlehem Pike
PO 1556, Doylestown, PA 18901
Flourtown, PA 19031
United States
ph: 215-429-4964
donahuefuneral@gmail.com